The Texas 450 Loop
Overlanding East Texas
When you have a rig built for adventure, the road doesn't end, only pavement does.
Everything is Bigger in Texas
That means when it comes to exploring the Gulf Coastal Plains of east Texas there is plenty to do.  The 450 loop offers everything from gravel to mud, trees to grasslands and more lakes and creeks than you can shake a stick at.
This trail system takes you through the Davy Crocket National Forest, Angelina National Forest and the Sabine National Forest, each of which have off-grid camping for those nights under the stars.
We packed up a custom build overland rig and hit the road for a few days of off-roading, fishing, hunting, camping, and above all, good times.
"The best thing about overlanding is the only thing you leave behind is tire tracks."
See What East Texas Has to Offer.
Three days and a whole lot of miles make for one hell of a lot of adventure.  Check it out.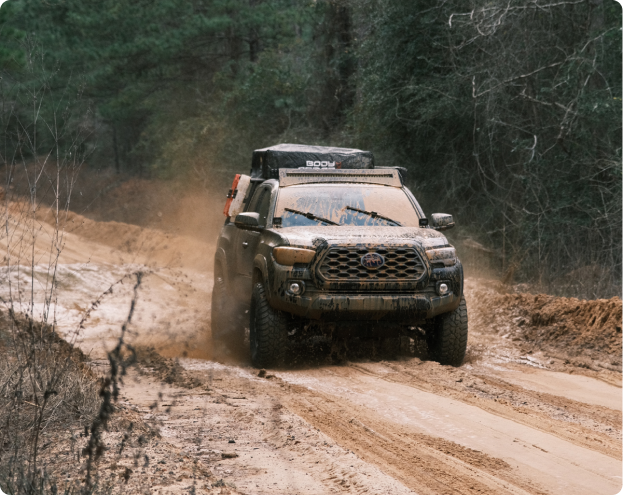 Episode 1
Getting Out There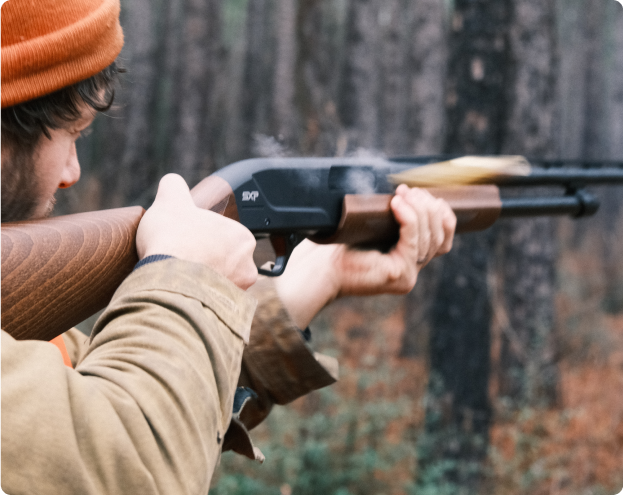 Episode 2
Taking It All In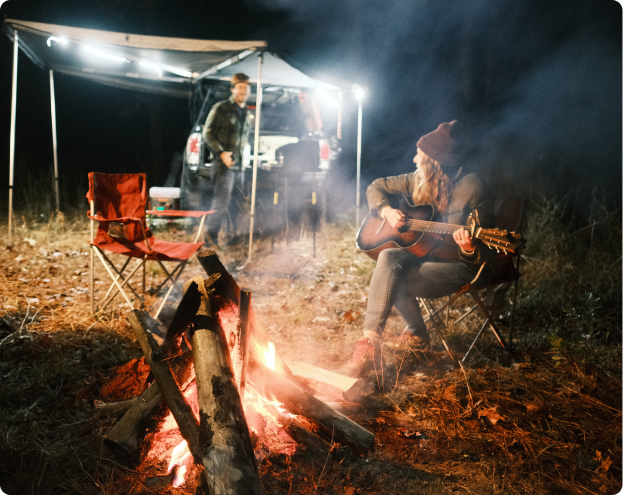 Episode 3
A Lone Star State of Mind
Enter for a chance to win this truck
Enter Now
Mods Made for Adventure
We started with a 2021 Toyota TRD Tacoma and ran wild with it!
2-Inch Lift Kit
For the suspension to tackle any terrain
33-Inch BFG All-Terrain Tires
To take you anywhere you need to go
2-Person Roof Top Tent
To keep the adventure going for days
270-Degree Awning
For both staying dry and out of the sun
Power Bank with Solar Panels
So you can stay connected even with you're off the grid
Kitchen & Storage
Including a refrigerator to keep you fueled up in the back country